Senior Counsel
Kimberly L. Friedman is an experienced litigator who has handled sensitive and high-profile cases at both federal and state trial and appellate levels and before criminal, regulatory, and administrative tribunals. She has extensive experience representing individuals and businesses in all stages of matters involving white collar criminal defense, regulatory, internal, and cross-agency investigations, and complex federal litigations involving fraud, civil RICO and trademark infringement.
Notably, Kimberly was an integral part of a small team securing civil and criminal dismissals for a former CEO in one of the highest profile cases arising out of the financial crisis of 2008. In addition, Kimberly led a trial team in a financial fraud case resulting in a favorable verdict and has been an invaluable member of other trial teams where she honed her trial skills, including the cross-examination of expert witnesses in complex federal RICO litigations in the Southern District of New York. Kimberly also showcased her trial skills following the 2008 financial crisis by preparing witnesses for testimony before Congress and presenting to the FDIC.
Rounding out her experience, Kimberly also worked on a Special Prosecution Task Force investigating campaign finance violations for the State of New Jersey. This allowed her a unique opportunity to think like a prosecutor, which is a great asset for her clients facing criminal defense charges.
Kimberly is a creative thinker who has fostered strong relationships with both her clients and adversaries. She approaches each case, and each client, with passion, integrity, and her full dedication. She is described as an "out-of-the-box thinker," who brings "unique and creative" strategies to secure "optimal solutions" and favorable results for her clients.
Significantly, prior to joining Serpe LLC, Kimberly spent over a decade at Gibson, Dunn & Crutcher LLP in its litigation department. She also interned at the United States Attorney's Office for the Southern District of New York.
With over a decade of experience, Kimberly's thoughtful approach and considered legal strategy have secured victories and creative solutions for clients facing a variety of legal challenges.
Professional Associations
Women's White Collar Defense Association
New York State Bar Association
Federal Bar Council
American Bar Association
New York City Bar Association
Education
J.D., Fordham Law School, cum laude
B.A., New York University, magna cum laude, and Founders Day Scholar Award.
Admissions
New York State Bar
U.S. District Court for the Southern District of New York
U.S. District Court for the Eastern District of New York
Testimonials
I met Silvia at the most difficult moment of my life - I was prosecuted by the federal government and the SEC for insider trading. Silvia and her former law partner worked as a team to represent me for both criminal and civil cases with the SEC. They negotiated with the SEC to reduce the size of my fine. During sentencing, Silvia also helped me to negotiate better terms of my supervised release. I highly recommend Silvia for her deep knowledge, compassion, dedication, and willingness to put extra effort to fight for her clients.

Dimitry B.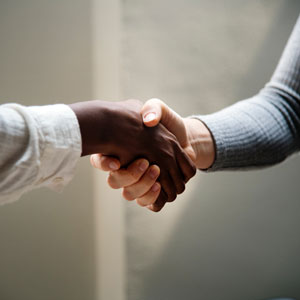 Silvia and her former law partner helped me through a very emotional multifaceted case. I truly felt they believed in me and my integrity and helped me practice patience through a long, frustrating process. The team was always available, responsive and insightful. They were professional, accommodating, direct, and did a masterful job orchestrating the lawsuit.

H.R.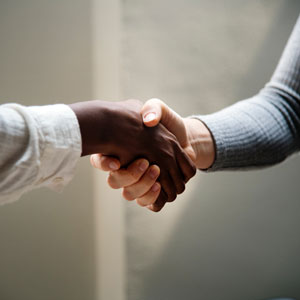 Serpe LLC is the Go-To firm for top-shelf legal representation. Ms. Serpe is an excellent attorney and will represent your interests in the most proficient and professional way possible.

F. Ramirez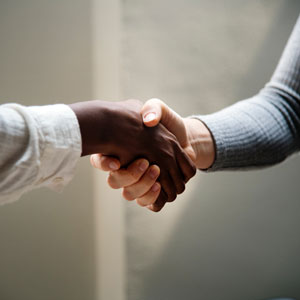 Ms. Serpe's high level of professionalism is exceeded by her keen and quick mind. She does not hesitate to tell you where you stand, patient in discussing the practical implications of the legalities swirling around you, and her sincerity shows in walking you through your options. I would not hesitate to recommend her for your needs and for you to follow her directions. The path she sets for you will help lead you out of whatever unfortunate circumstance you might find yourself.

Charlie M.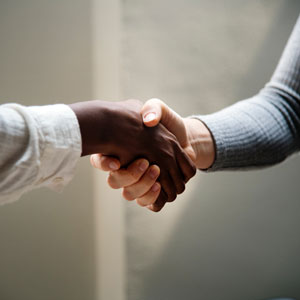 Silvia's qualifications and knowledge is superior; she does not miss a beat. She is honest and on point with everything and makes you feel comfortable the whole way, regardless of the temperature of the situation.

P.I.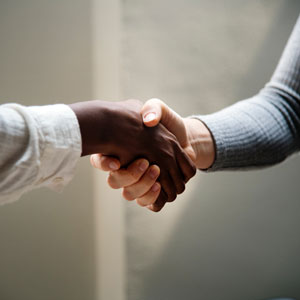 Both Silvia Serpe and her former law partner were highly responsive, proactive and thoughtful from our very first meeting throughout the entire process. They always dug in to ensure they fully understood my needs, gave me the best opportunity for success and made me feel like their most important client. I highly recommend Silvia, and her team and have the utmost respect for their work and advice!

Joe R.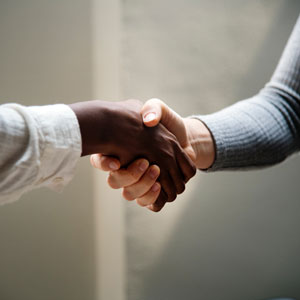 From my first meeting to the last interview with the Government, it couldn't have gone better. Silvia and her former law partner were professional and knowledgeable; they prepared me for my meetings with such ease and expertise. They made a very unique experience as pleasant as possible.

Gail P.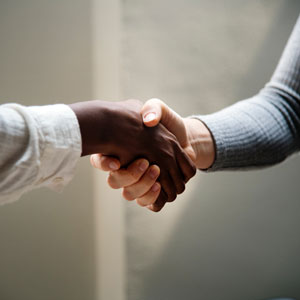 I had the distinct pleasure and privilege to work with and learn from Silvia Serpe. Anytime I am involved in a complicated legal case I seek her guidance, which is indispensable to me and has allowed me to grow professionally.

Irina S.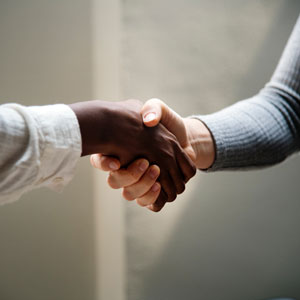 From the moment I retained Silvia, I knew that I was in the best hands. She offered exceptional counsel and was always available to take my calls, answer questions, ease concerns and offered me peace of mind throughout the process. She is tough, highly effective, and extremely compassionate. I felt lucky and very confident with her representation.

B.A.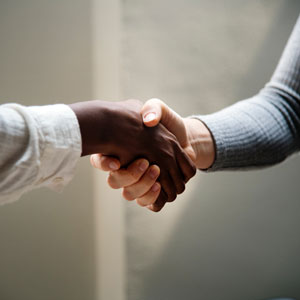 During a time in my life when it seemed as if the walls were closing in on me, Silvia Serpe settled me down and lifted me up and then skillfully guided me back to a better place. I cannot say enough about the professionalism and compassion displayed in handling me, and my complex case.

Sam B.